generative AI is changing reality as you read this
seize the opportunity with a proof of concept
Explore and prioritize how GPT-based AI can drive your business and identify your most impactful use case.
Work with us to rapidly turn this idea into a reality with a working proof of concept that can be tested and scaled up for the future.
We specifically tailored our intensive discovery package to provide a catalyst for supercharging your business with GPT-based solutions.
We'll rapidly take you from identifying the most powerful use case to validating the solution with a proof of concept.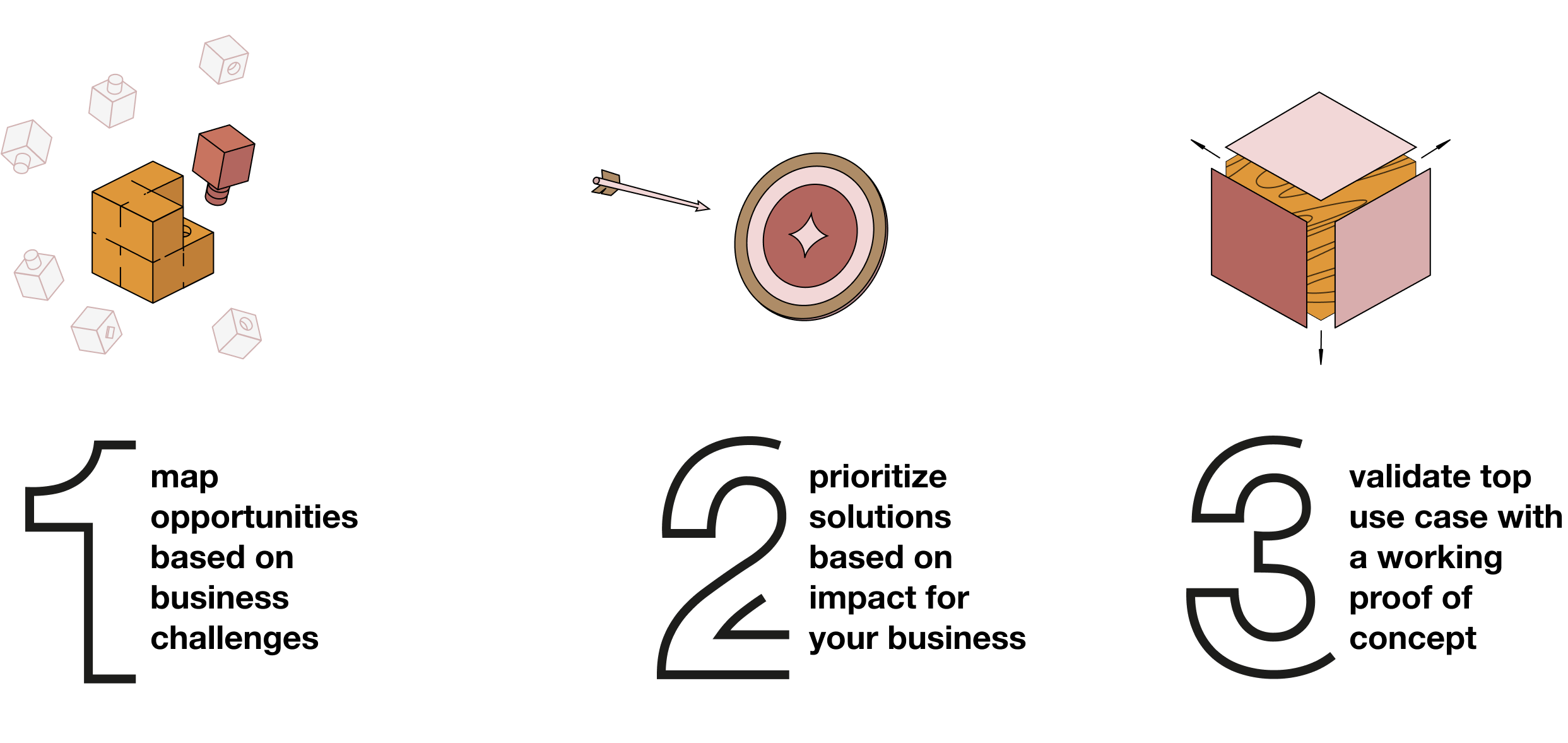 Get in touch for details on our GPT discovery package.
What our clients say about us



Our awards for outstanding product design.
Let's win the next one with your product!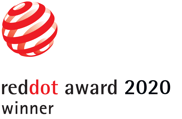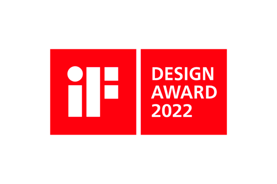 Supercharge is your digital product innovation partner. Our team consists of over
200 innovation

experts, who are dedicated to help you reach your business goal while building a sustainable future.
Are you building the next big thing?